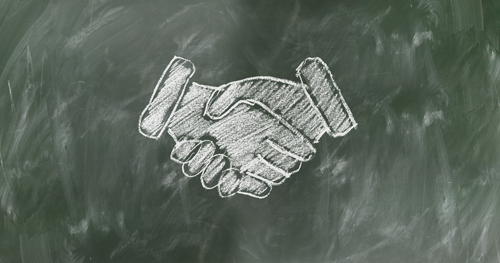 Direction: Future
More and more new registrations, an increasing market share – UNSINN has gained big popularity. The brand grows rapidly.
AND WE NEED YOU to expand the service in the regions of Germany. There are many more areas all over Germany that are relevant to the market, where we are looking for ambitious traders to completely exploit the existing market potential.
Let's have a look at the brand UNSINN and the benefits you can expect from a cooperation with us. Be our distribution partner.
UNSINN as an asset.
Expanding the customer group
A wider range of products can attract new customers. The car trailers round off your product range.
You can attract new attention by expanding this range.
 
Taking over the positive image
The brand UNSINN strengthens your good name by providing high-quality products.
 
Profitable
A profitable second mainstay might also be interesting for the workshop and spare parts business.
Expandable through renting and used vehicle trade.
 
Turnkey concept – successful in use repeatedly
Managable capital tie-up at minimum risk. Support in day-to-day business by a personal contact person.
Promotional support in an agreed sales region.
PARTNERSHIP THAT PAYS OFF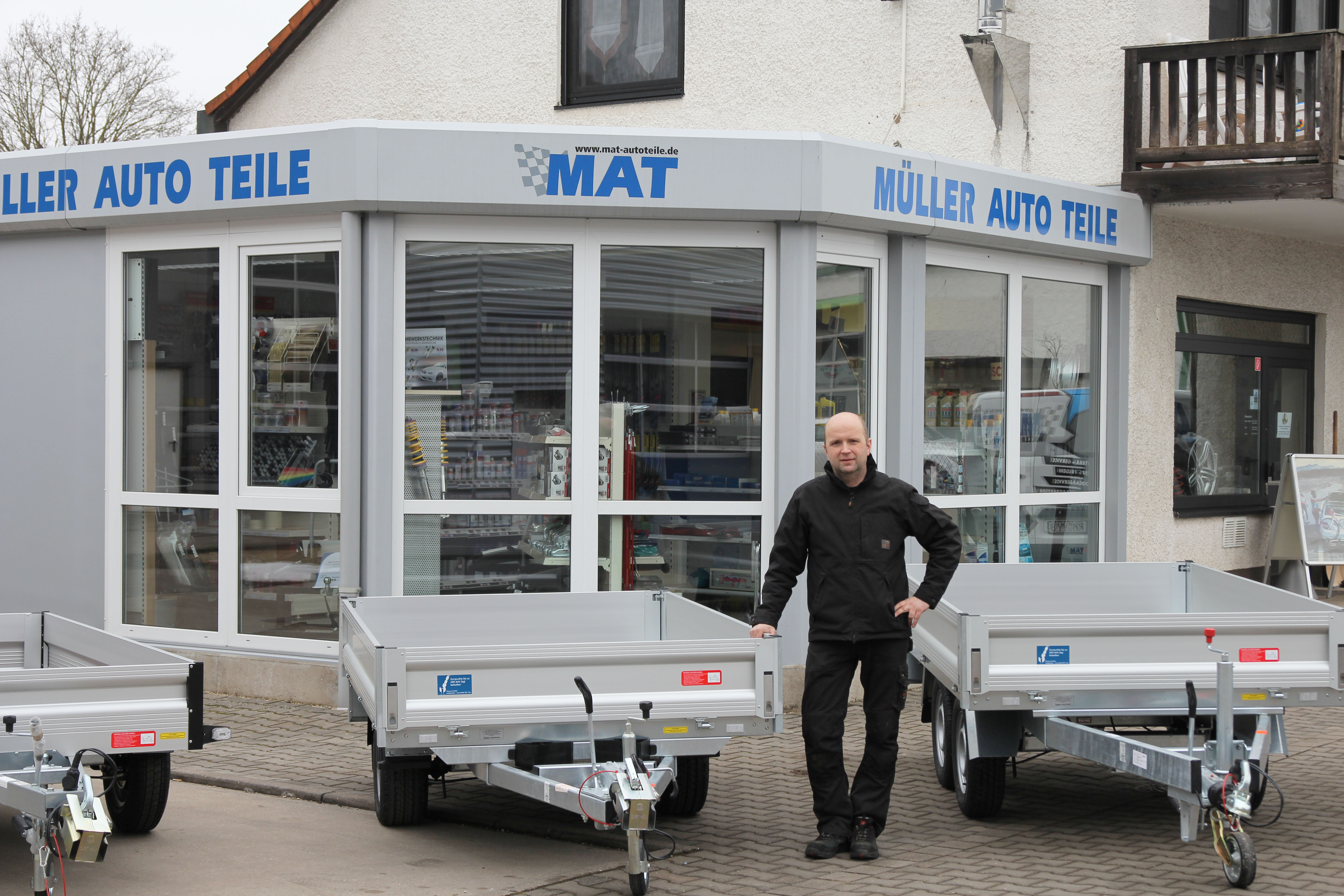 Success made by UNSINN.
A partner reports:

"When I wanted to expand my automotive parts trade in 2010, I decided to sell trailers to perfectly expand the range of automotive parts. Through extensive search I found the company UNSINN, where we were very well received. They supported us in all matters. By now we are a thriving trailer centre with sale, service and renting."

Johann Müller, MAT Müller Autoteile